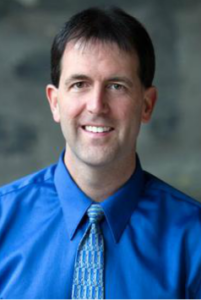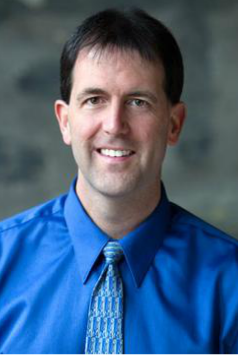 Currently accepting new patients.
"Excellent pediatric care is like good parenting showing patience and understanding through lifes changes; guidance and knowledge through education; and love and humor through acts of kindness. By caring for the patient and their family as a unit, the long term growth and development of my patient's emotional and physical well-being are achieved through my example as a nurturing doctor and symbolic parent."
– Dr. Patrick Fuller
Dr. Fuller received is undergraduate degree from the University of Wisconsin-Parkside in 1987, and received his medical degree at the Medical College of Wisconsin in 1992. He completed his residency at Indiana University, Riley Hospital for Children, in 1995. Dr. Fuller is Board Certified by the American Board of Pediatrics. He and his wife, Dr. Julie Fuller, are proud parents of three daughters, Shannon, Stephanie, and Jennifer, and a son, Robert.
Dr. Fuller is certified by the American Board of Pediatrics.