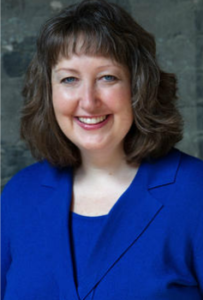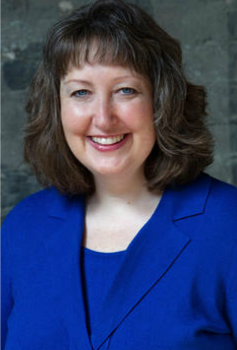 Currently accepting new patients.
"I have true concern for each child's physical and emotional well being. It is important to me to teach children that all other aspects of a full life depend on good health. Childhood should be a happy, healthy journey."
– Dr. Jill Bresnahan
Dr. Bresnahan received her undergraduate degree from the University of Wisconsin-Milwaukee in 1990 and graduated from the Medical College of Wisconsin in 1994. She completed her pediatric residency at Children's Mercy Hospital in Kansas City, Missouri, in 1997. Dr. Bresnahan is certified by the American Board of Pediatrics. She and her husband, Ralph, have a daughter Abby.
Dr. Bresnahan is certifed by the American Board of Pediatrics.