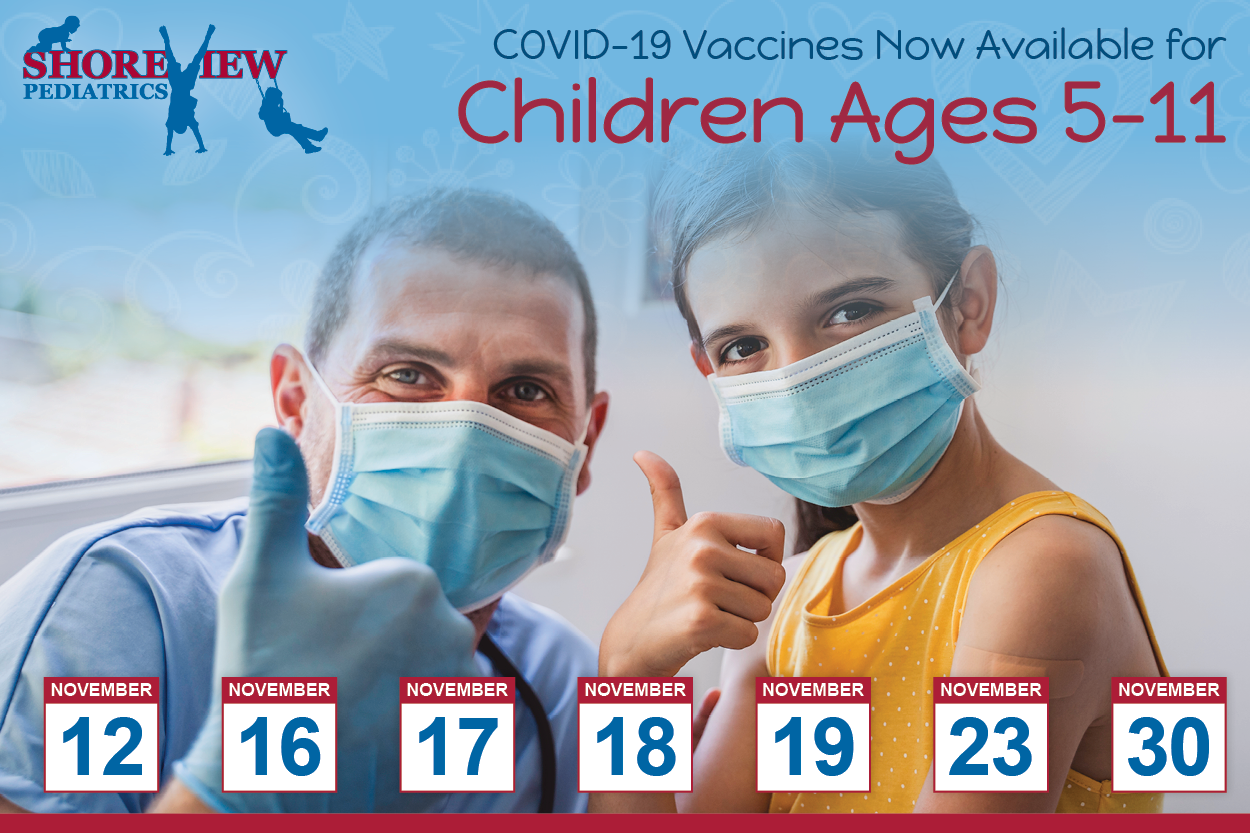 COVID-19 Vaccines Now Available for Children Ages 5-11
We are offering COVID-19 vaccine clinics on the following weekdays from 9:00am–4:30pm. Please make sure everyone wears a mask to the vaccination clinic. Please call our office 414-272-7009 to schedule your child's COVID-19 vaccine today.
Welcome To Shoreview Pediatrics
Shoreview Pediatrics is an independent physician owned practice providing care from birth through college. Our board certified physicians are on staff at Children's Hospital of Wisconsin and Columbia St. Mary's Hospital of Milwaukee.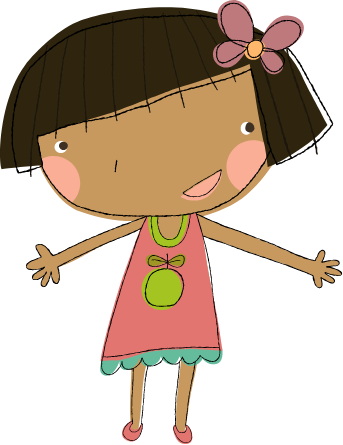 Resources
Health Tips ~ COVID-19 ~ General Wellness Info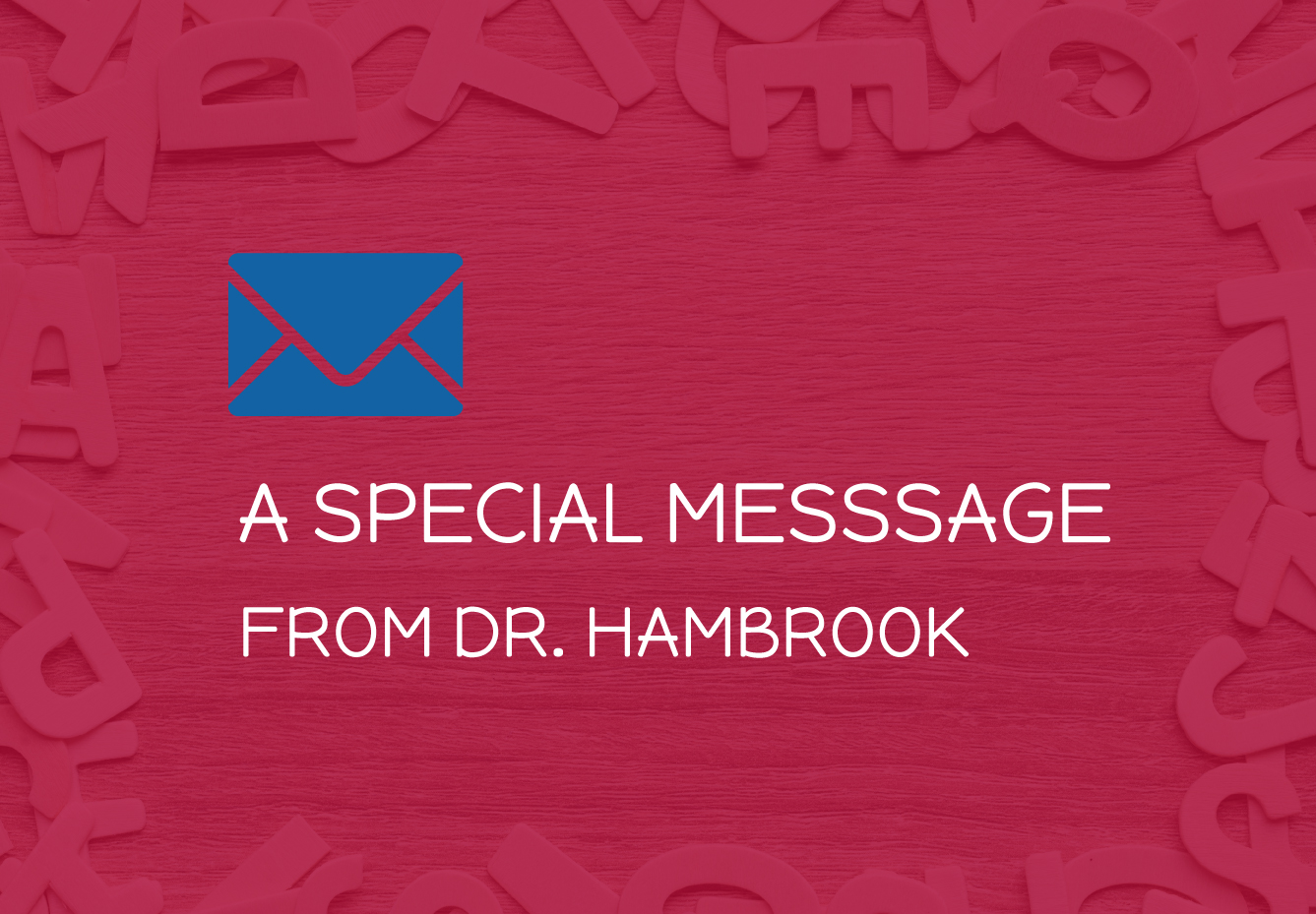 To my Beloved Patients and Families,
I feel sad and disappointed to let you know that I am continuing to struggle with symptoms related to the COVID-19 I acquired from a sick patient nearly six months ago.  I truly thought that I would be back at work months ago and able to spend time with each of you as your families work your way through this unprecedented time.
Welcome to Shoreview Pediatrics, Abigail Kleinschmidt, CPNP!
Abby received her undergraduate RN degree in 2011 and Doctorate of Nursing Practice degree in 2019, both from the University of Wisconsin-Madison. She is certified in Pediatric Primary Care from the Pediatric Nursing Certification Board. Abby enjoys traveling with her husband Bryan, spending time with friends & family, and cheering on Wisconsin sports!
"I am grateful for the opportunity to work with our families in both times of health and illness. My goal as a pediatric NP is to support kids through life's challenges and help them and their families thrive."