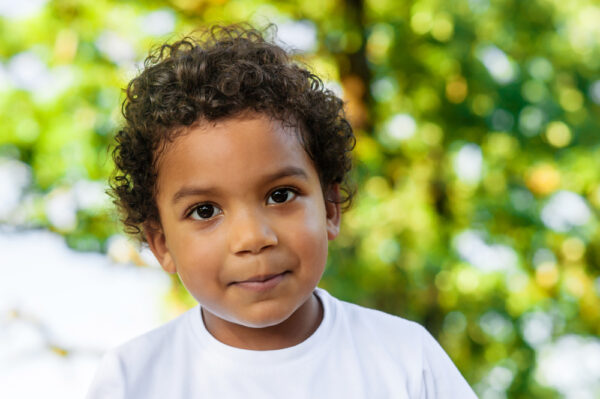 Flu Clinics Now Available
Shoreview Pediatrics flu clinics are now available with a limited number of patients per clinic. Please call our office to schedule your family's annual flu vaccine at 414-272-7009. Masks are required for anyone over 2 years old. Call upon arrival to the office for check-in and to determine entrance time. We look forward to serving your family.
You should get a flu vaccine before flu viruses begins spreading in your community, since it takes about two weeks after vaccination for antibodies to develop in the body and provide protection against flu. Make plans to get vaccinated early in fall, before flu season begins. CDC recommends that people get a flu vaccine by the end of October. Getting vaccinated later, however, can still be beneficial and vaccination should continue to be offered throughout the flu season, even into January or later.
Getting vaccinated early (for example, in July or August) is likely to be associated with reduced protection against flu infection later in the flu season, particularly among older adults.
Children who need two doses of vaccine to be protected should start the vaccination process sooner, because the two doses must be given at least four weeks apart.
Welcome To Shoreview Pediatrics
Shoreview Pediatrics is an independent physician owned practice providing care from birth through college. Our board certified physicians are on staff at Children's Hospital of Wisconsin and Columbia St. Mary's Hospital of Milwaukee.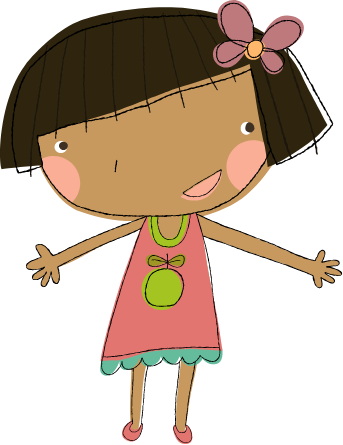 Resources
Health Tips ~ COVID-19 ~ General Wellness Info