Welcome To Shoreview Pediatrics
Shoreview Pediatrics is an independent physician owned practice providing care from birth through college. Our board certified physicians are on staff at Children's Hospital of Wisconsin and Columbia St. Mary's Hospital of Milwaukee.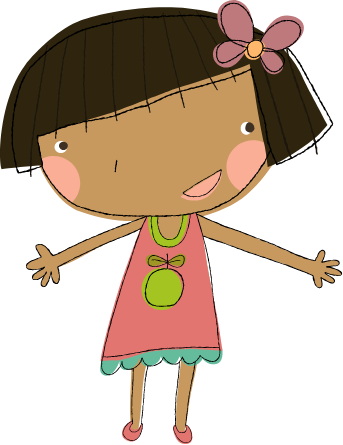 Resources
Health Tips ~ COVID-19 ~ General Wellness Info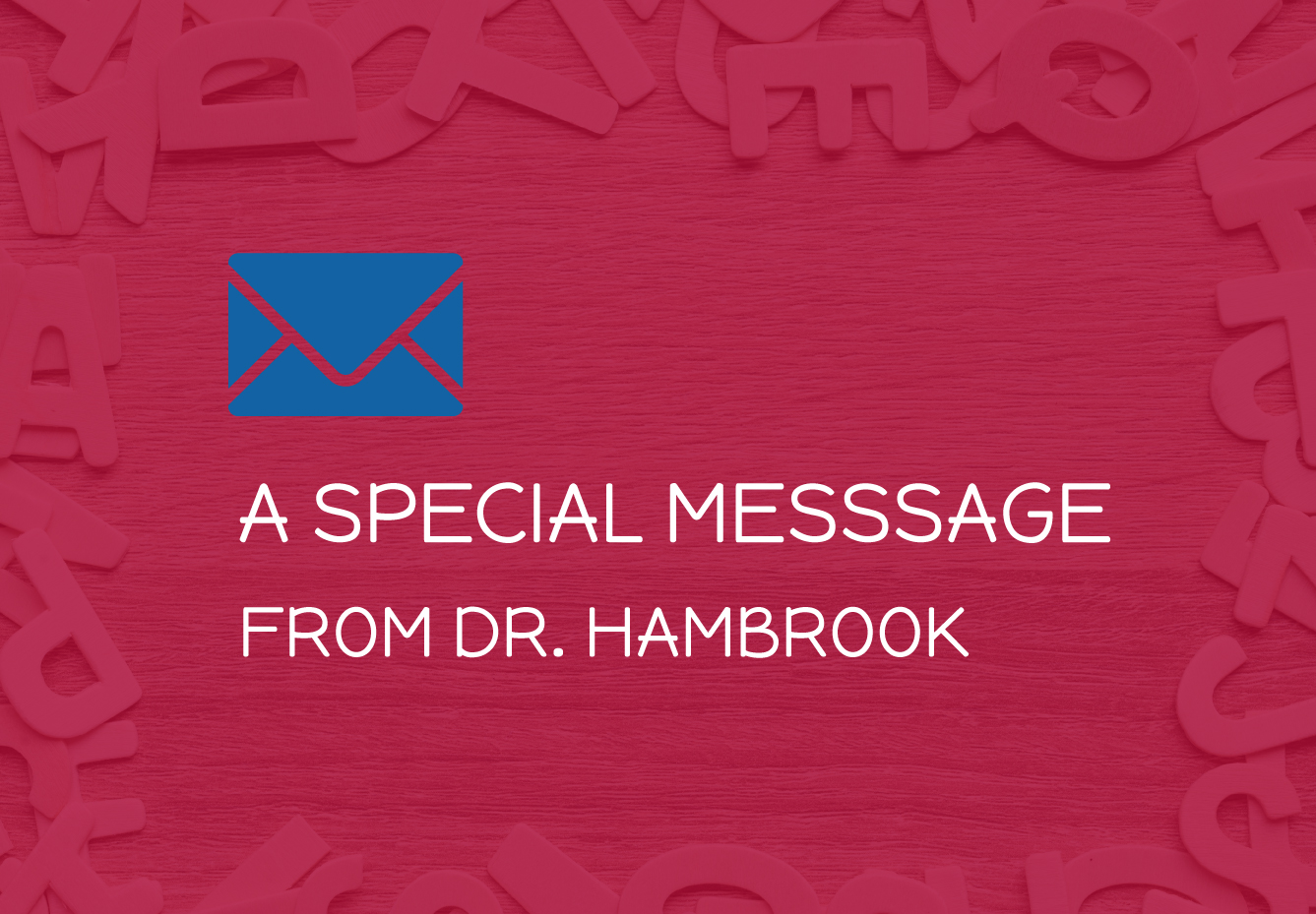 To my Beloved Patients and Families,
I am sad to let you know that I will be out of the office for the next several weeks as I continue to work on healing from COVID-19.  I became infected in late October and, while I feel fortunate to be improving, the pace is very slow. I continue to have a lot of difficulty breathing and my stamina is poor.  Suddenly the tables are turned, and I'm trying very hard to be a compliant patient and follow the advice of my doctors.  They assure me I will fully recover if I take things slowly and I am patient with the recovery process.