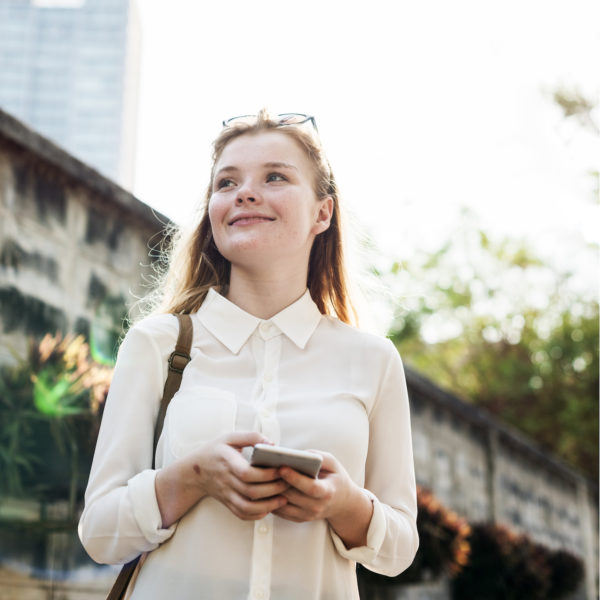 Telehealth Begins Monday, March 30, 2020
To best serve our families during the COVID-19 outbreak, Shoreview Pediatrics clinic is now temporarily offering Telehealth Visits. We are still offering 15 month and under well visits in the morning and sick visits in the afternoons in our office, and taking steps to contain and limit the spread of COVID-19. Though Telehealth Visits cannot fully replicate a live visit, they are another way to enable us to evaluate patients and support families during this challenging time.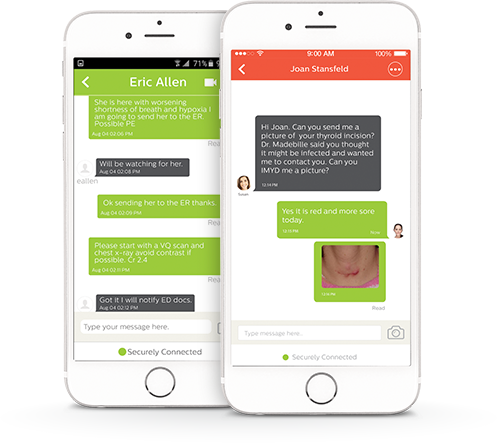 Visit Your Pediatrician From Home
On mobile, tablet or desktop.
Shoreview Pediatrics is dedicated to the well-being of our patients and the community at large. In regards to COVID-19, it [...]