Shoreview Pediatrics is excited to welcome Leighann Eason October 1st, 2023!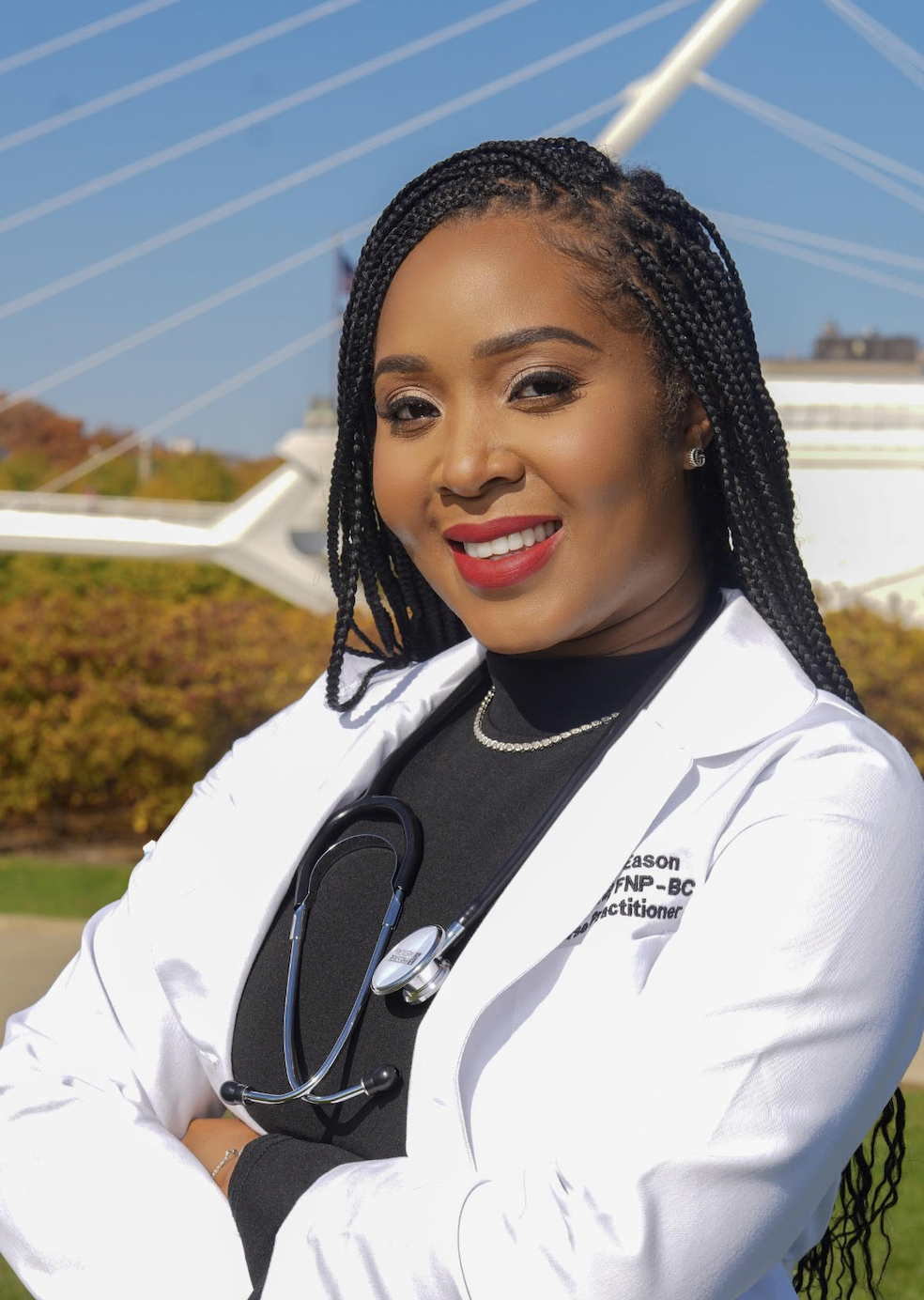 Available For Urgent Care Hours Monday-Thursday
3:00pm-7:00pm
"My goal as a NP is to have an impact on the physical and emotional health of patients by delivering quality care and education to patients and their families."
-Leighann Eason, DNP
Leighann received her undergraduate RN degree in 2019 and Doctorate of Nursing degree in 2021 both from the University of Wisconsin-Milwaukee. She is certified as a Family Nurse Practitioner from the American Nurses Credentialing Center.
Leighann enjoys traveling and spending time with family, friends, and pups.