Abigail Kleinschmidt, CPNP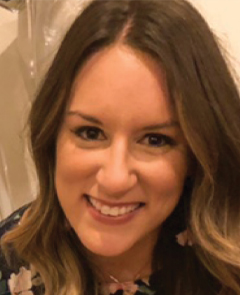 Currently accepting new patients.
"I am grateful for the opportunity to work with our families in both times of health and illness. My goal as a pediatric NP is to support kids through life's challenges and help them and their families thrive."
-Abigail Kleinschmidt
Abigail Kleinschmidt received her undergraduate RN degree in 2011 and Doctorate of Nursing Practice degree in 2019, both from the University of Wisconsin-Madison. She is certified in Pediatric Primary Care from the Pediatric Nursing Certification Board. Abby enjoys traveling with her husband Bryan, spending time with friends & family, and cheering on Wisconsin sports!